White Label
Web Development Partner
Build a remote white label team - RansTech Digital manages websites for your clients, letting you focus on growth.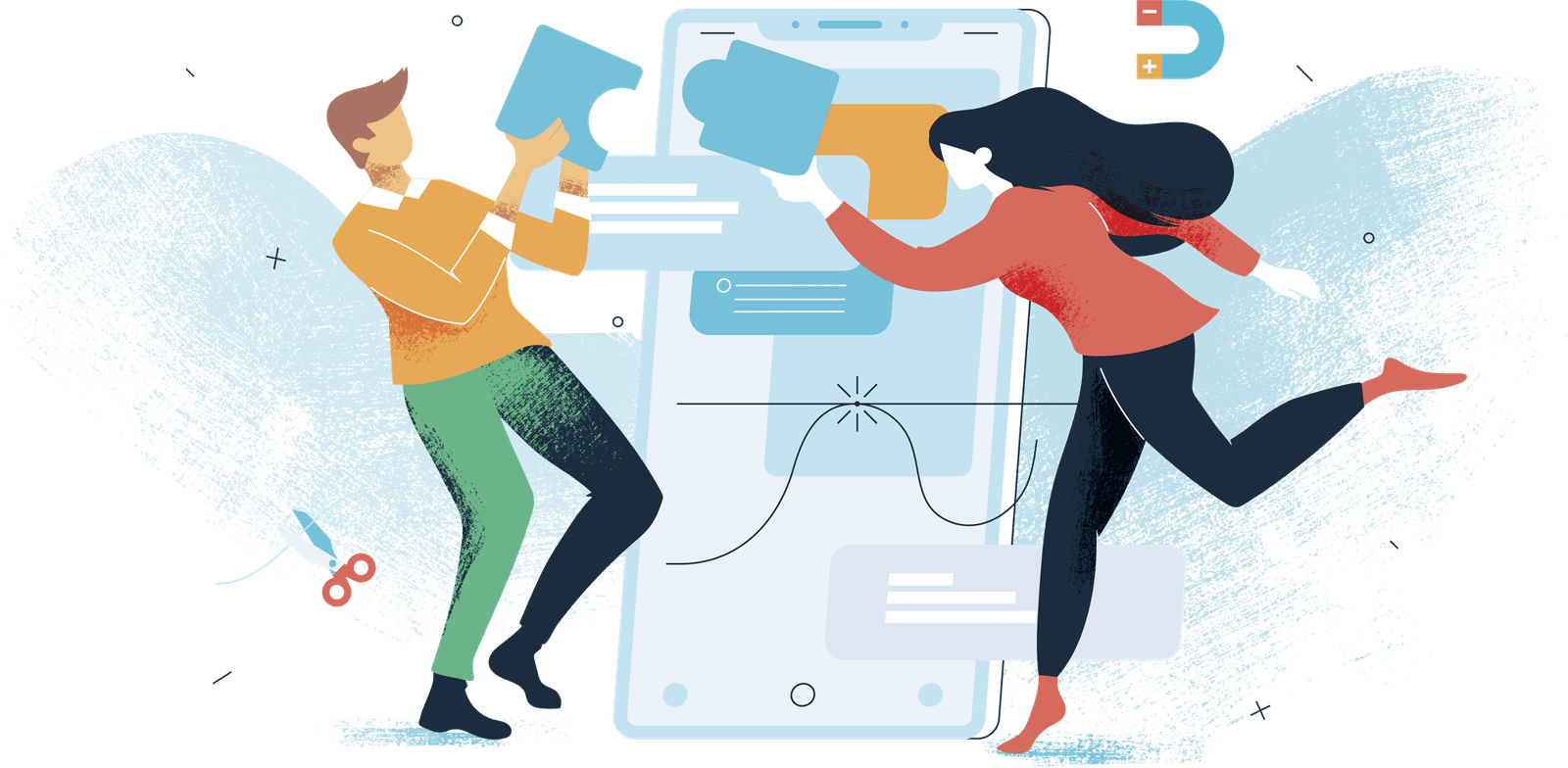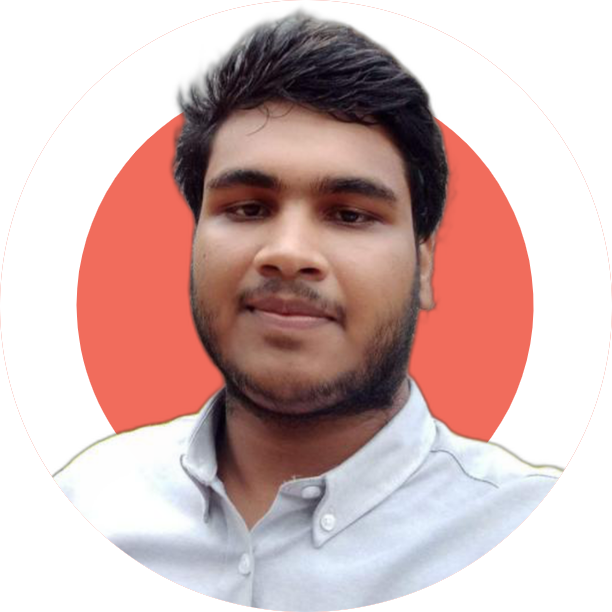 Proven Web Solutions for Business Growth
RansTech Digital, established in 2020, offers a comprehensive suite of white label web solutions for Digital Agency Owners. Our team of seasoned experts is dedicated to fully understanding the unique needs and goals of our clients, and delivering tailor-made, functional, and scalable solutions that drive results and foster long-term partnerships.

Ratul Bin
Founder
Increase your agency capabilities with
World-Class White Label Web Development Services
A White Label Service is simple and works best for Digital Agency Owners. You can count us as your web development partner to outsource work your clients need. Your clients, your branding. We're just a hidden team behind it.
How Our White Label Development Services Work?
Amidst numerous other benefits that you get, our White Label Web Development partnership will help you reduce your business expenses, expand your portfolio, and build your company's reputation without on-boarding additional resources. By outsourcing the coding part of your projects, you have larger opportunities for growing your agency.
Dedicated to work only for agencies and not for end users, with our White Label Design Services, the team thrives to transform your vision for, your clients, into a reality that works as seamlessly as you every imagined it. We follow a customised modus operandi for every project we receive and ensure 100% security of your client details and other crucial data. Transparency and Loyalty drives our ethics as a White Label Web Design Service Provider.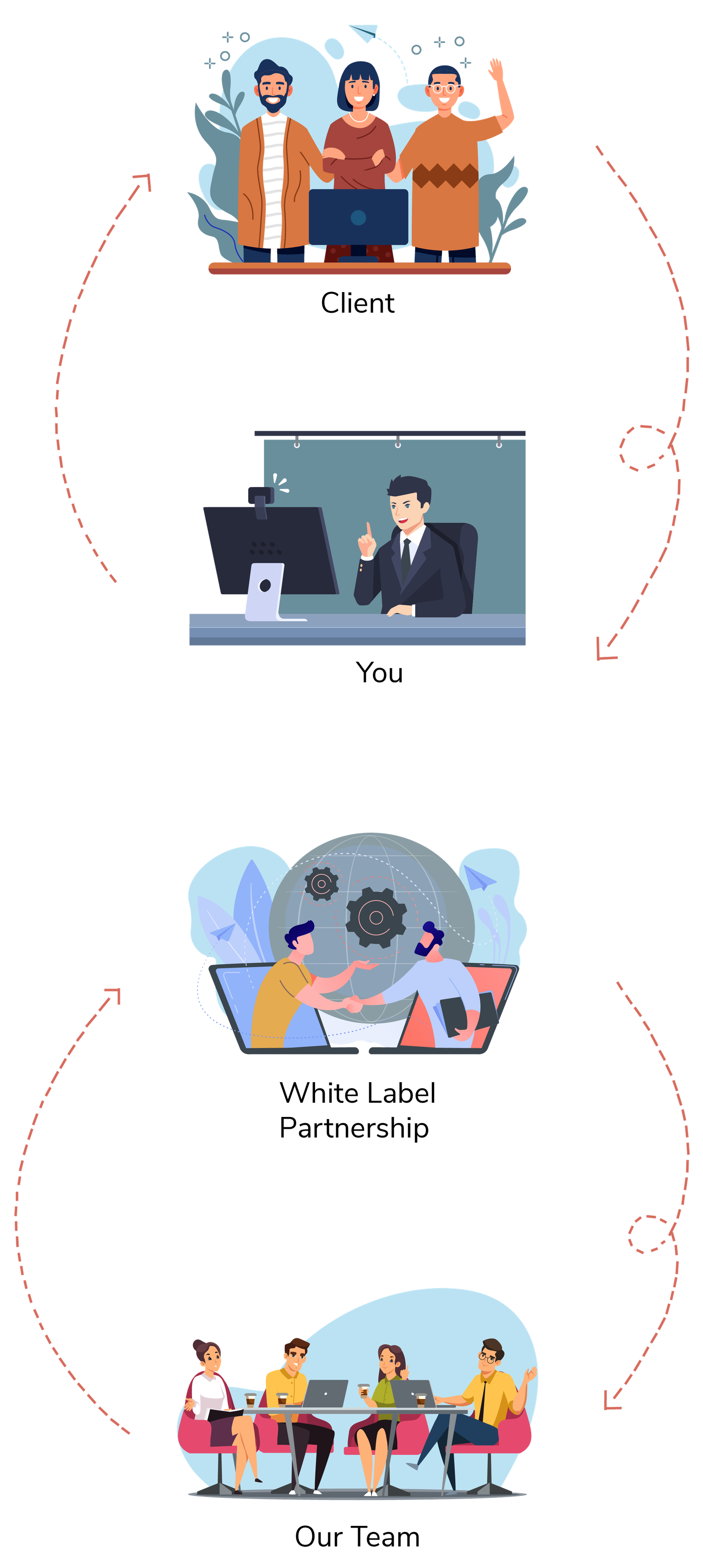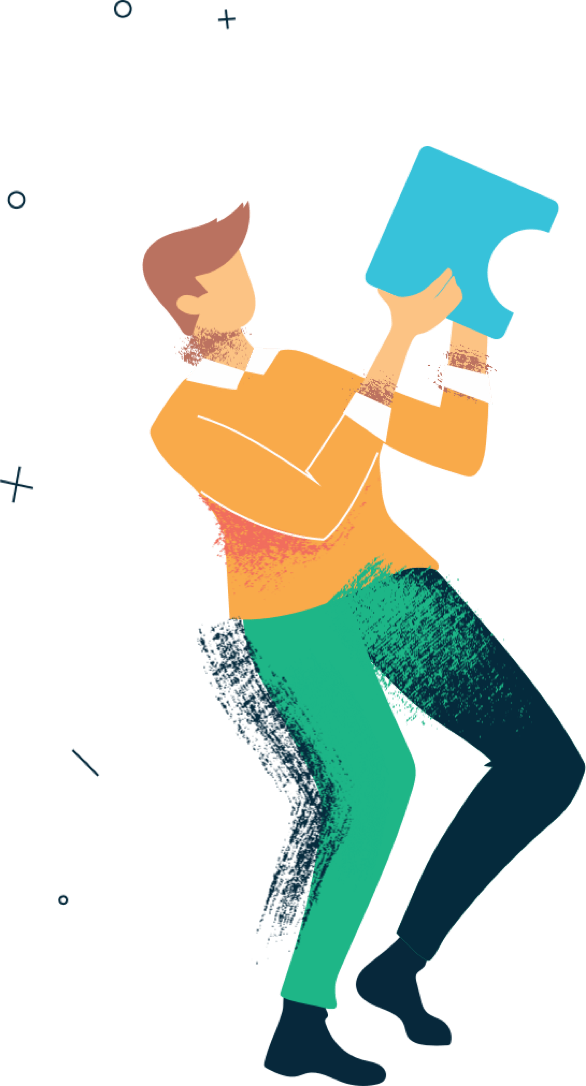 Would you like to collaborate?